Three minute read
In 2017, 48-year-old Lichuan Chiang found out about a dire situation that left her shocked in a spark of a moment: breast cancer. 
By working in multiple jobs as a teacher and focusing on helping her son with autism, Chiang never paid attention to her health. She was constantly working and putting her husband and son before her own needs and wants. Until one day, her life changed.
         In June 2017, while Chiang was preparing to get inside her shower, the handle of her door bumped into her right breast. At first, she felt a shock of pain and never really paid any attention to it. For the following few weeks, she kept on feeling a lump in the same area and discarded the pain because she thought it was a bruise. The thought of having cancer never even ran through her mind.
        After talking to a friend of hers, Chiang decided to go for a check-up to make sure everything was okay. Chiang made an appointment with a female doctor in the early days of August 2017, and the doctor told her to go check the pain out through a mammogram. She had an emergency ultrasound scheduled two days later. However, she did not only have one check-up that day: she had four different check-ups and had a biopsy done four days later. After meeting up with her doctor a few days later, Chiang was diagnosed with Stage III breast cancer.
"At first, it was a shock," Chiang said. "Cancer never ran through my family, and now that I have this deadly disease, it was startling, knowing that I am a wife and mother of two children who still are preparing for the life ahead of them."
After series of MRI's, 37 radiation therapies, and 16 chemotherapies, Chiang had to give up her hard-working life and was forced to pay attention to her own health. She took step-by-step processes in order to live a more relaxed lifestyle  and prioritize the more important deed.
In May 2018, after horrendous pain and worries on whether she was going to make it out alive or not, Chiang was finally declared as a cancer-free patient. To this day, as she is pushing for fifty, Chiang now pays close attention to her health by sleeping properly, exercising regularly, eating healthily, and living life to her fullest.
"Life is short. Circumstances will come your way that will shock you and you do not want to feel like you have not done anything to fulfill your desires," Chiang said. "As a one-year cancer free patient, I need to tell people that they have to do what is best for them. Do not go around pleasing other people because that will only hurt you more. Always remember to check on your health first before dealing with the problems of others."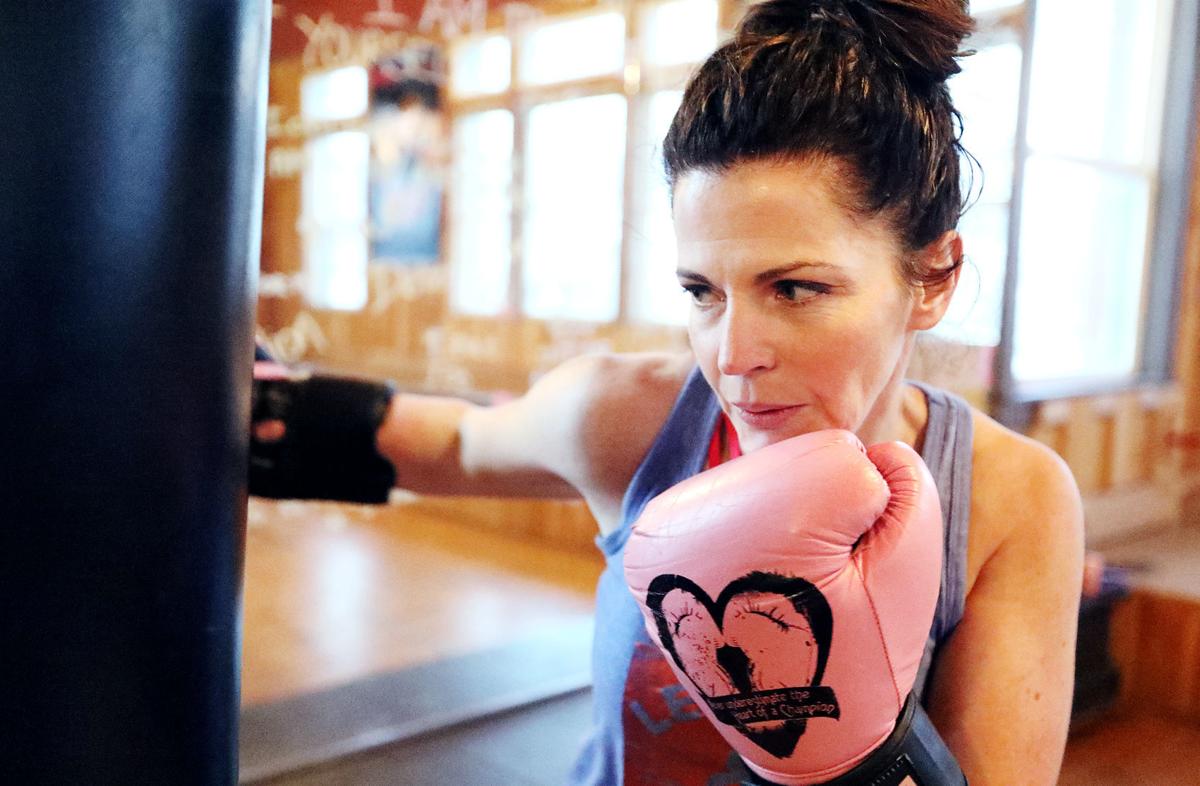 Currently, Chiang continues to do what she loves doing: teaching. However, she now prioritizes health and happiness over time. She advocates for female health and tells women to go get mammogram checks and focus on their health. As Chiang is pushing for fifty, she plans on having spontaneous trips and enjoying her life, because at the end of the day, life is short, and it should always be cherished.   
Writer: Harshita D