Get to know a few of June Care's Superhost Moms in Tustin + Irvine and request to book them today!
As a mom, the to-do list often seems never ending. It can be tough to juggle working and caring for the kids, along with the appointments, errands, shopping, and fitting in (a little) time for you. So if you're looking for part-time, full-time or occasional childcare near Irvine/Tustin, we've got you, Mama.
June Care is the perfect solution when you need a supermom to tag in so you can tag out! We have hundreds of super hosts who are available seven days a week to accommodate all schedules, and your kids get to meet new friends, right in your neighborhood!! Here is just a sample of the amazing host moms in Irvine/Tustin and we have many, many more!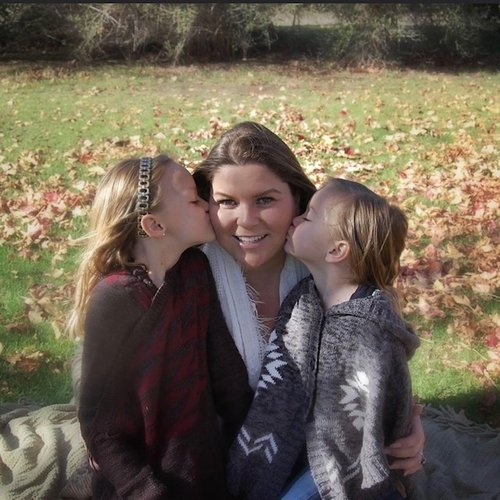 Are you interested in becoming a host with June Care and earning extra money while parenting? We are looking for hosts in cities all over California! Sign up today at JuneCare.co.